Is Your Car Costing You A Lot of Money?
We're not talking about just your car payment or auto insurance — we mean everything else. If so, you need Carefree Auto™ to help protect your wallet against big car expenses.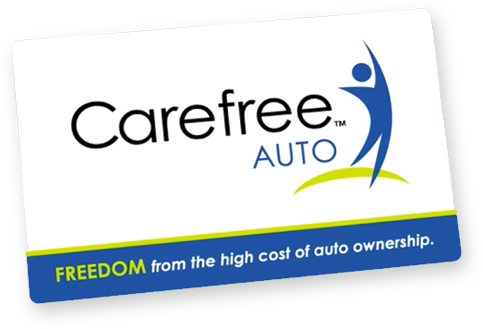 The Money You Need To Get Back On Track
Face it — your auto bills can easily cost thousands of dollars! Carefree Auto helps cover things insurance doesn't - from mechanical and electrical repairs, routine maintenance, roadside assistance, and more!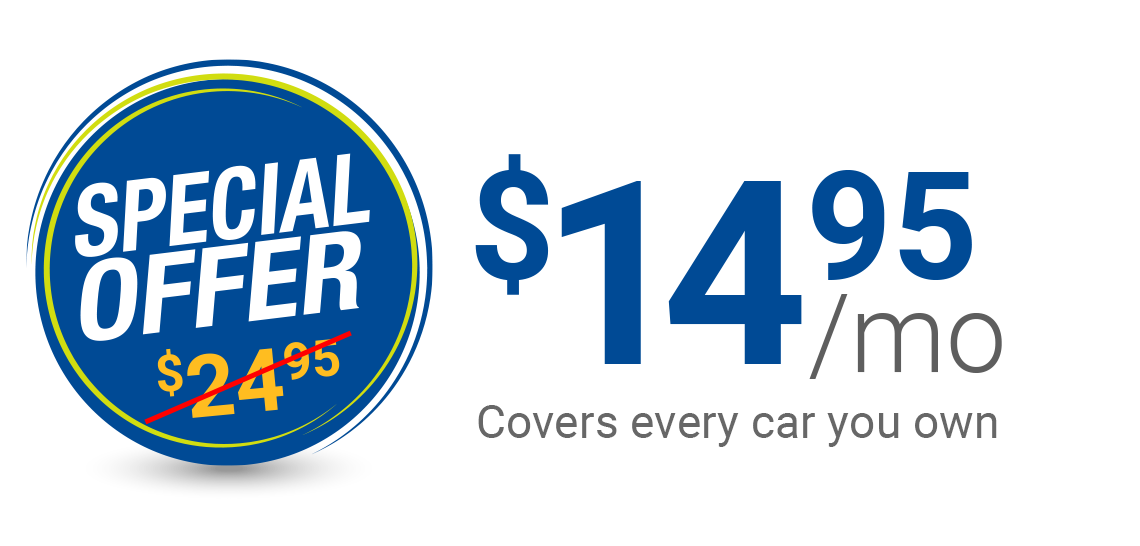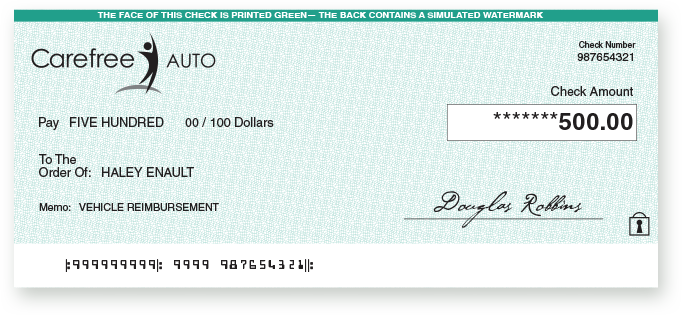 Even On The Worst Days — We'll Be There
Model Year and Mileage Don't Matter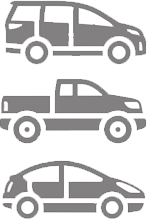 For just $14.95/month, every car you own is automatically protected* — regardless of mileage or age of your family vehicles. Whether it's old or new, Carefree Auto helps protect it.
"Much Much Better than AAA. Very polite and friendly. I was very pleased and surprised at the quality and promptness of service. On a scale of 1-10, I give it 11+." - Nancy B. Tampa, Florida
* - A 30-day waiting period applies to the repair benefits and roadside assistance after plan activation. Other terms, conditions and exclusions apply.