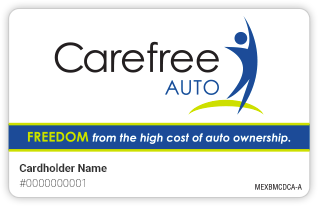 Save on Your Next Rental Car
There are lots of reasons why you might need to rent a car. Your car could be in the garage or auto shop for repairs. Maybe you've bought a brand new vehicle, but you need a rental car until it's ready to be picked up from the dealership. Whatever the reason may be, Carefree Auto can help you save money on your next rental.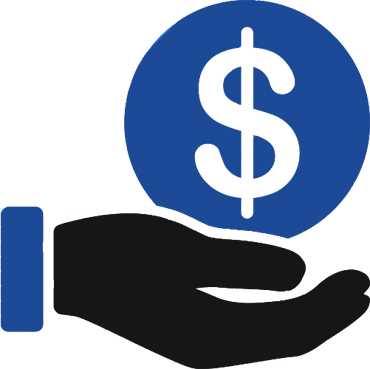 We Help Make Renting a Car More Affordable
Carefree Auto makes it easy to find the perfect rental car at a great price. We work alongside rental providers to provide a varied selection of car rentals, from a broad range of manufacturers. You'll receive up to 25% off base rates when renting from a participating location.
Up to 25% off rental vehicles
Choose from a wide range of models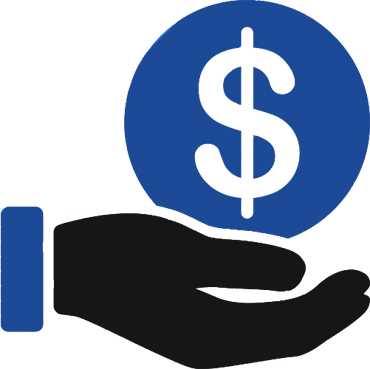 Car Rentals Made Simple
We understand that no matter your reasons for renting, low prices are a top priority. Fortunately, we can offer you big savings and discounts on a varied selection of car rentals.