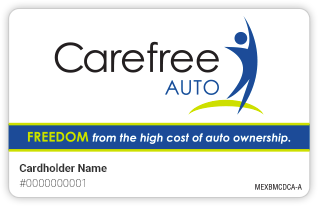 Because Tires and Wheels Are Expensive Too
Replacing your tires or wheels can be an expensive proposition. With both tires and wheels easily costing hundreds of dollars a piece, Carefree Auto can make repairs or replacements more affordable. Avoid further, more serious road hazards with tire and wheel protection from Carefree Auto.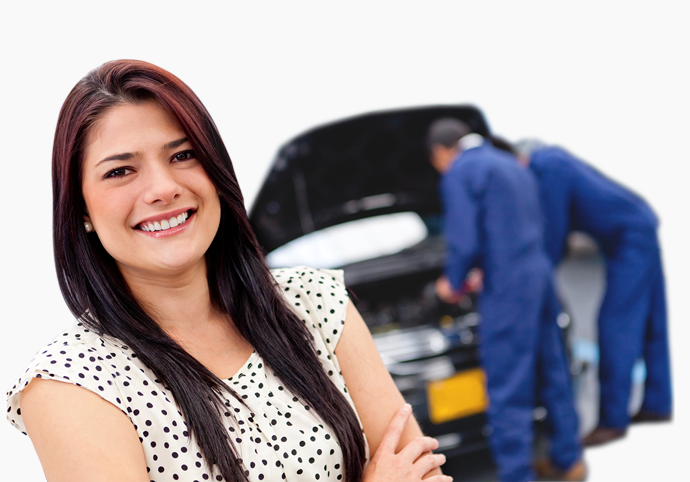 No Need to Stress
Carefree auto members receive up to $25 per flat repair (up to 2 flat tires per membership year) and $150 for tire replacement per membership year. If your wheel is damaged, we will help you pay for the cost of urgent repairs and get you back on track. Take your vehicle to any auto shop of your choice and we'll help cover the costs.
Valid at any tire service facility of your choice
Save up to $25 per flat tire (up to two flat tires per membership year) and $150 per replacement per membership year
Receive up to $150 towards wheel repairs or replacement per membership year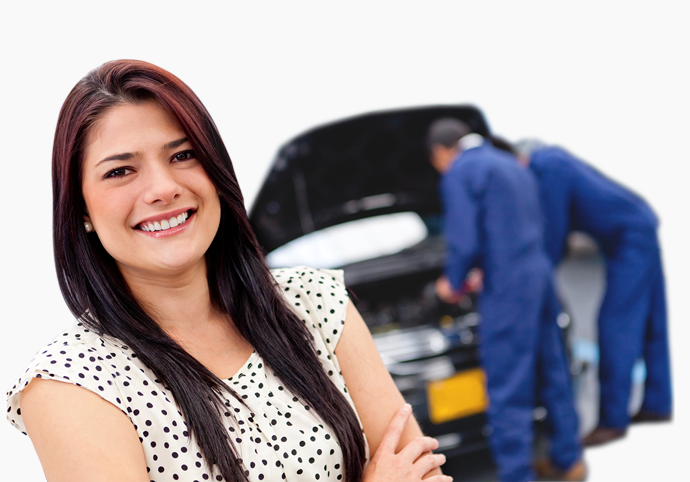 Fast, Affordable Repairs
Small debris such as glass and nails, or menacing potholes are often the culprits behind some common, but pricey repairs. Leave worry behind knowing that our tire and wheel protection will help you in these stressful cases.
Every car you own is covered by Carefree Auto's tire and wheel protection as well, regardless of age or mileage of that vehicle. We know how important your vehicles are, that's why we make it easy to care for them.